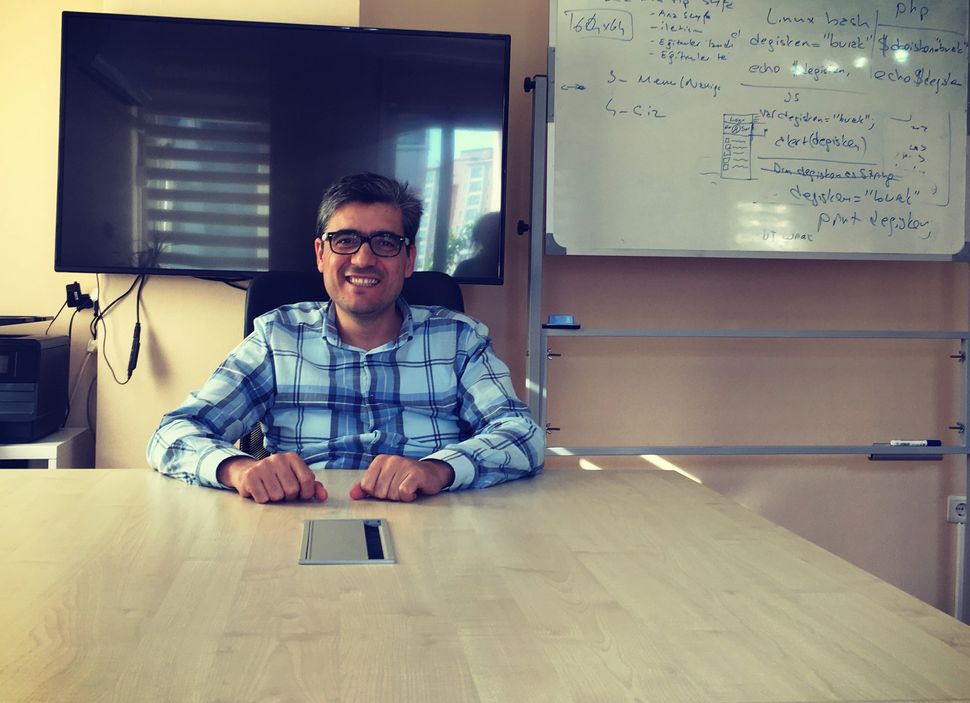 "Listening to the clients with passion always provides the best solution"
Solid experience with record of success in programming in several languages and operation systems. Reliable practice in operations and hardware composition.
Position:
Founder and Lead Software Developer
Professional Profile
Ability to self-improvement , Inquisitive personality to learning new technologies
Software - Proven ability to develop and execute various programs in Visual Basic.Net, VBA, Javascript, C#,  VBScript, HTML5, and ASP.NET Hands-on software producer in sectors of health and pharmacy. Broad knowledge of database applications and web applications as well as web page creations. Equally strong in problem solving with the ability to create strategies in programming and executing databases and mobile applications.
Operating Systems - Solid background in application and execution of Windows servers and clients. Equally strong knowledge of MS SQL Server, MS Exchange Server and MS Internet Information Server.
Hardware - Able to develop systems and efficient in solving hardware problems and well practiced Networking applications.
Experience
Mitra Bilgisayar, İstanbul, January 2008 - present
Freelancer, February 2007 - December 2007
Kuşman Bilgisayar, İstanbul, 1999 - 2006
DataSel Bilgi Sistemleri A.Ş., Ankara,1997 - 1999
Education
ODTÜ, Chemistry Teaching, 1997
Certifications
MCSD.NET, MCAD, MCP