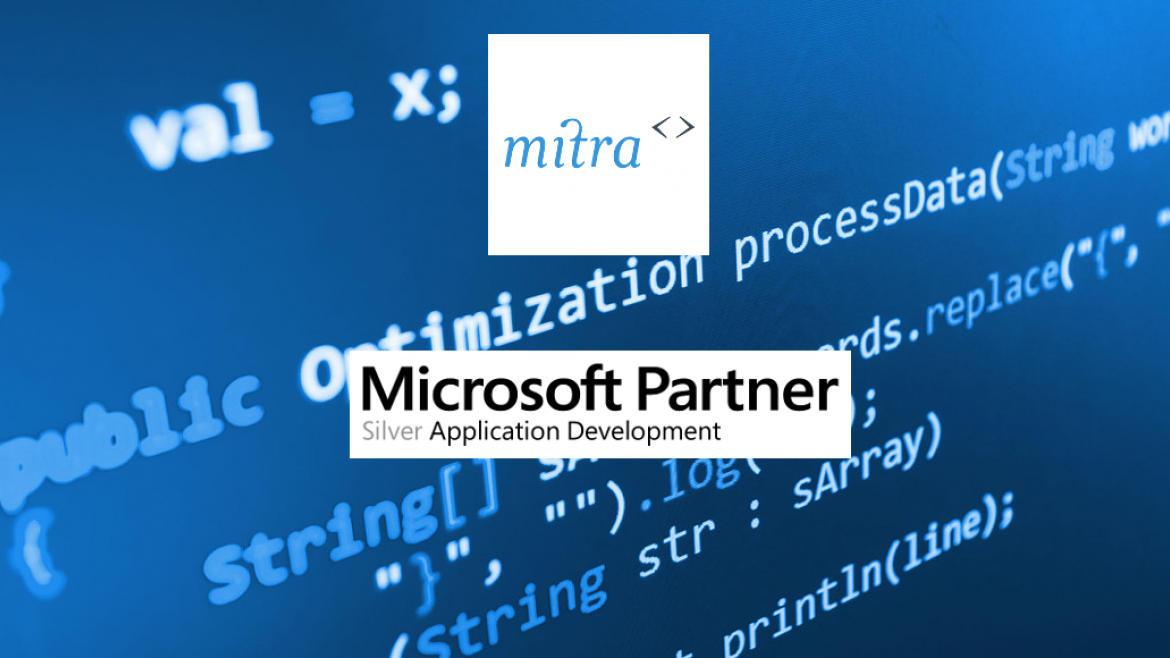 Mitra Bilgisayar Yazılım ve Danışmanlık San. Tic. Ltd. Şti. is an Istanbul based company, founded in 2008, providing software solutions by using Microsoft Technologies.
Mitra specializes in database applications and develops desktop, internet, intranet and mobile applications requiring database back-end.
Our mission at Mitra is to create easy-to-use, cost-effective and technically sound solutions that enable our customers to quickly transform raw data into intelligent information. As we aim to serve the individual needs of our customers in our projects, we also consider the project budget while selecting the appropriate software and hardware solutions.
Generally the scope of software solutions exceeds customers' needs. This issue has an huge impact on finalization of the projects and makes workflows unnecessarily complex. We like to 'keep it simple stupid'. This is why we encourage our customers and partners to have custom solutions which are tailored to their defined needs, which are yet ready to be scaled for their future needs. This is that simple:
Rather than expensive, we offer expansive and fit solutions. Pay only for what you need!
We provide consulting services that help our clients use and manage information technologies to enable better business performance. We especially concentrate on our customers' specific needs and develop individual software solutions for their personalized project needs.
We always follow new technologies and confident to share that information with our customers.
Technologies we utilize:
Visual Studio .NET
ASP.NET, ASP, Javascript, T-SQL
MS SQL Server
MS Office
MS Office Sharepoint Server
AJAX
Windows Servers
We are also into CMS and web site projects on top of Drupal as a new line of business, since May 2014.
Beginning from July 2015, we begin to grow our business having in-house employees for our future plans, and we are working on a new project that would possible be an SaaS.
We would like to meet you and be your software development partner.
Mitra Team